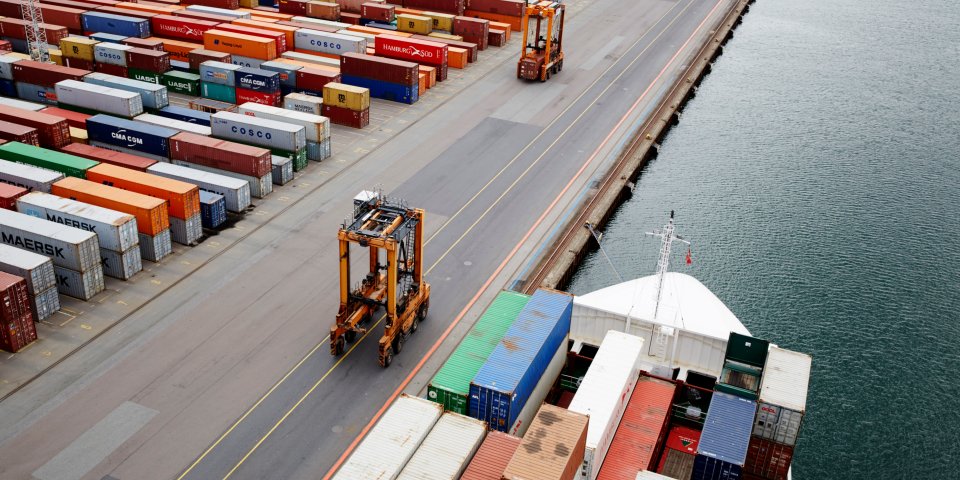 The transport and logistic situation towards the Asian market has met severe trouble, starting with the pandemic Covid-19 in 2019. Now in 2022 we still see waves of Coronavirus affecting the logistic situation.
In this article, we try to sample all the latest news on a monthly basis. Please get in contact with us if you like more in-depth information. May
week 21 General updates
Re-opening Shanghai ports
China – and Shanghai ports start to open, although the resumption is not moving at high speed but actually very limited and slow.
Shanghai still struggles with Coronavirus and reported 770 locally transmitted infections of the novel coronavirus Thursday, out of a total of 939 identified infected on mainland China.
Container trucking to/from Shanghai
Road traffic to/from Shanghai is still being maintained a strict control due to Covid-19 quarantine. More trucks are granted working permits since last week, which can perform container trucking services in Shanghai to/from cities outside Shanghai. But drivers are forbidden to leave away from trailer cab without any people contact at factory premise, depot, and port terminal. As a result, some trucking service demands will hardly be performed, especially those in the countryside areas far away from Shanghai.
The trucking capacity is in general a big shortage in the Shanghai market, the price is 2-3 times of normal period. Most supplier factories would rather pay 30-40% more to Ningbo than an unstable expensive service to Shanghai port in case of an FCL order. Yangtze River barge port now is even more fully booked than before, which is more convenient for local production inland China area. Now a stable barge schedule and easier local operation at origin are afforded well to suppliers in inland Yangtze River area.
CFS trucking to/from Shanghai
Some warehouse terminals in Shanghai are starting to open after receiving operation permits. This permit requests that a dedicated operation team located on-site which is confined, all team crew are living and working inside this confined terminal area. Right now, the operation is mostly related to importing Shanghai goods pickup from deep sea port.

LTL and FTL trucks are not easily getting into Shanghai for delivery, and these drivers would be requested to have 14- days of isolation at home place after returning from Shanghai. Therefore it stops more cargo delivery by trailers from outside Shanghai.
Ningbo
Along with more Shanghai volume moving to Ningbo port, Ningbo port and warehouse have been congested for recent weeks. CFS delivery will probably take about 1-2 days to wait for offloading at warehouse terminals at Ningbo. We see equipment shortage as an issue at Ningbo port.
Yantian
Operation at Yantian port area is normal, shipping space and equipment are good enough for market demand, but a few shipping schedules are changed affected by vessels omitted Shanghai.