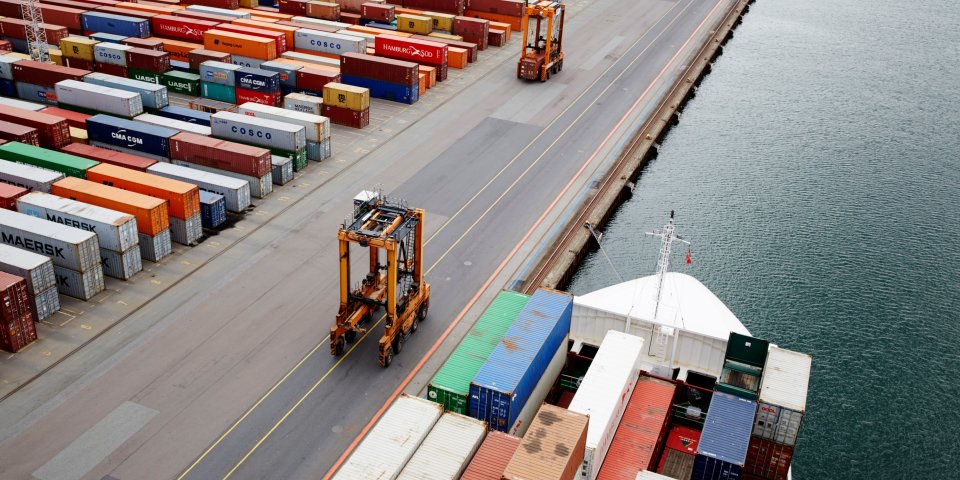 he transport and logistic situation towards the Asian market has met severe trouble, starting with the pandemic Covid-19 in 2019.
Now in 2022 we still see waves of Coronavirus as well as the conflict between Ukraine and Russia affecting the logistic situation. We monitor the situation closely.
In this article, we try to sample all the latest news on a monthly basis. Please get in contact with us if you like more in-depth information. March
Shenzhen
Shenzhen tightens COVID measures. The city put all residential communities, urban villages, and industrial parks in closed-loop management from March 13th to March 20th, requiring residents to work from home. Only except those involved in epidemic control and necessary public services. All enterprises to implement home office.
Large-scale conferences, events, forums, performances, and gatherings have been suspended, and all commercial venues have been temporarily closed.
All public transport is closed until further notice.
Operations:
Services needed to keep the city and ports running will continue, Yantian port and Sekou Port are currently operating normally.
Terminals are operating as normal.
Warehouse – All inbound and outbound operations normal.
With negative 24-hour nucleic acid record, truck drivers can leave Shenzhen and shuttle between factories and terminals. The availability is subject to the constantly changing regulations of the regions and cities around Shenzhen.
Shenzhen airport is fully operational and there are no flight cancellation notices for now.
Trucking service for routes between Hong Kong and Mainland has been suspended.
Shanghai
Currently there are 10 medium-risk areas in Shanghai, that have implemented control measures. The local Municipal Health Commission is accelerating mass testing as well as closed-loop transport and quarantine of COVID patients.
Employees at ColliCare shanghai office will work from home this week (Mar. 14-18).
Circulation:
Major ports in Shanghai maintain regular operations.
Container loading and discharge operations stay normal.
Truck drivers need to hold the 48-hour nucleic acid record to leave Shanghai, and the availability is also subject to the constantly changing regulations of the regions and cities around Shanghai.